Podcast: Play in new window | Download
Walmart may release 'shoppable' TV later this year
As if we needed another way to blow money from the comfort of our own couch, Walmart has plans to release "shoppable" shows and movies in 2019 on its Vudu platform, which it acquired in 2010. Bloomberg reports that its lineup will consist of family-friendly movies and it's also chasing the rights to science fiction as well as procedural crime dramas like CSI. The service won't require a subscription, as it plans to sustain itself via the shoppable programming. This will likely be like Amazon's X-Ray service that displays actor information on a scene-by-scene basis, except that Walmart's service will offer toilet paper and 12-packs of soda. If this takes off, get ready for some really over-the-top product placement coming to a streaming service near you.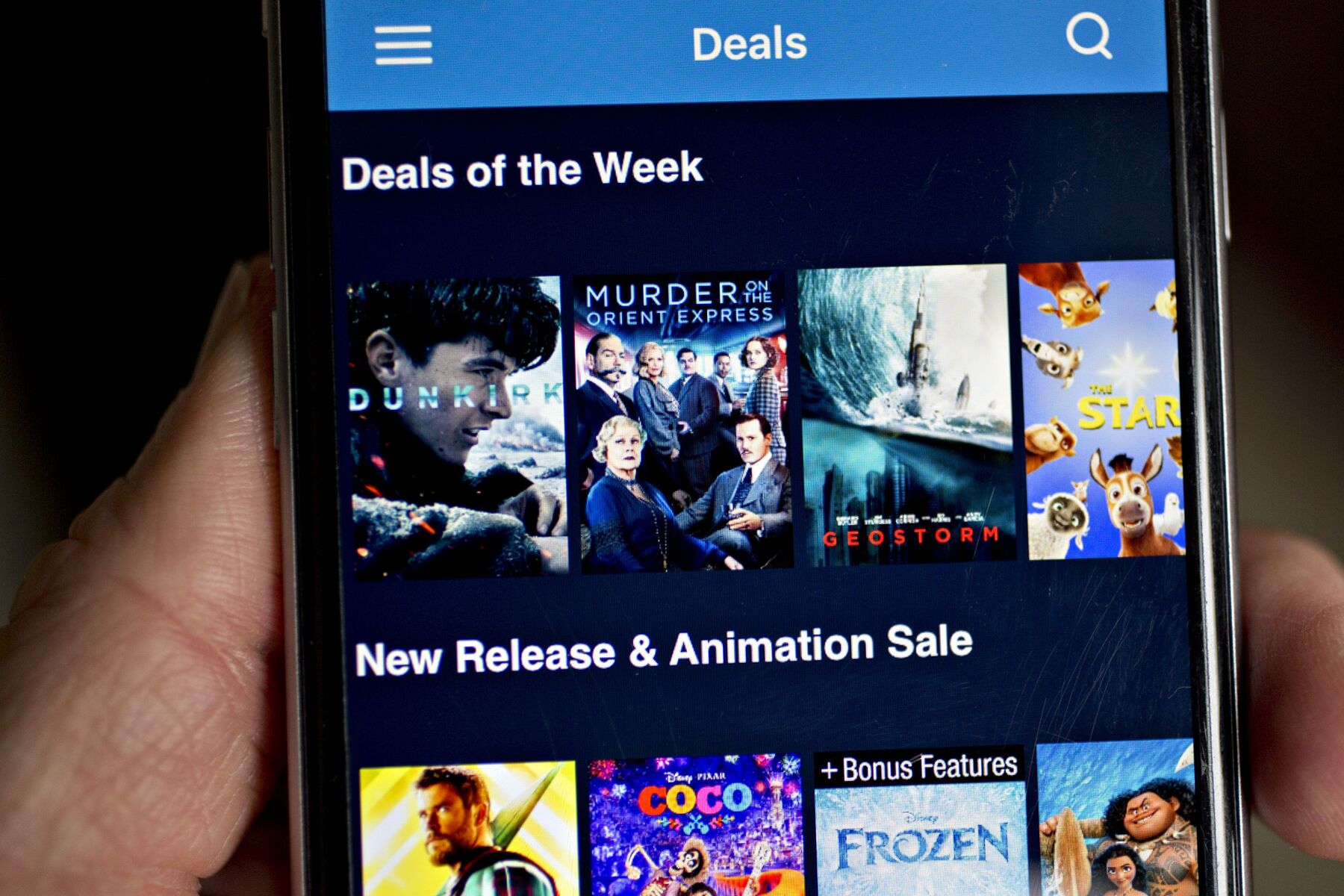 Read More at Bloomberg

Facebook's dead will outnumber the living in the next ~50 years
Is Facebook on the verge of becoming the world's largest graveyard? In a new study published in the journal Big Data & Society, Oxford data scientists came to the morbid conclusion that by 2100, the dead will far outnumber the living if current growth rates continue – 13% per annum, globally. This would lead to a platform of 4.9 billion dead people by the year 2100. Facebook is becoming the largest historical archive ours and future generation's history, and this raises interesting questions around who owns all of the data of the deceased – should it be maintained in the interest of the families, or in the interest of future historians to use to study and learn from the past?
Read More at Big Data & Society

3D printing muscular tissue on the ISS
Believe it or not, it's easier to 3D print muscular tissue in space than it is on Earth. This is because the tissue is less likely to collapse under its own weight once it's printed. For this reason, in September of this year, 3D Bioprinting Solutions, a private Russian biotech lab, will ship necessary tissues to the ISS for testing. The zero-gravity conditions will allow printed organs and tissues to mature at faster rates. The Organ-Avt 3D printer was shuttled to the ISS in December. On the station, 3D Bioprinting Solutions hope the bioprinter can also be used to study how living organisms are affected by long flights in outer space.
Read More at 3D Printing Industry