Podcast: Play in new window | Download
Researchers have discovered how to mass produce graphene yarn
Back when it was discovered in 2004, graphene, the carbon-based material that is so strong that it can hold up a soccer ball on a single layer of atoms, made big waves in the media and promised bulletproof armor, ultralight airplanes, and elevators to space. What's been holding this super material back, is mass production – we don't have a great way to produce it in mass quantities. Researchers at the University of Manchester, however, have just developed a method to produce scalable graphene-based yarn. What's more, the process can be carried out with existing, traditional textile machinery to pump out more than three thousand kilograms of graphene-based yarn in an hour. While this method won't be used to construct a space elevator anytime soon, it can be used in smart wearable textiles as graphene is an ideal material for sensors due to its high conductivity and flexibility – as well as washable, inexpensive, and biodegradable. Finally you might be able to replace that heavy, chain mail undershirt you've been wearing around.
Read More at phys.org

Conservation Biologists are using AI to identify and save animals
There's enough doom and gloom around AI in the news today, so I though I'd share some of the good work it's doing for our animal friends. Conservation biologists around the world are starting to use AI and machine learning to identify, track, and help distressed species. Conservationists in Hawaii are using AI to assist in wildlife monitoring, specifically birds striking power lines. The collision causes a very distinct sound – like a Star Wars laser gun – and AI is being used to comb through hundreds of hours of audio from around power lines to identify the location and frequency of collisions. Researchers found that birds are striking power lines much more frequently than previously thought, and are using the evidence to work with power companies on the issue. Another AI tool, called Wildbook, is condensing years of manual human labor, like photographing species and cataloging each by hand, into weeks. The AI software can identify fish, mammals, reptiles, and more based on their unique physical features – stripes, spots, wrinkles, fins, etc. Meanwhile, I can't even get Siri to recognize my face when I'm wearing sunglasses.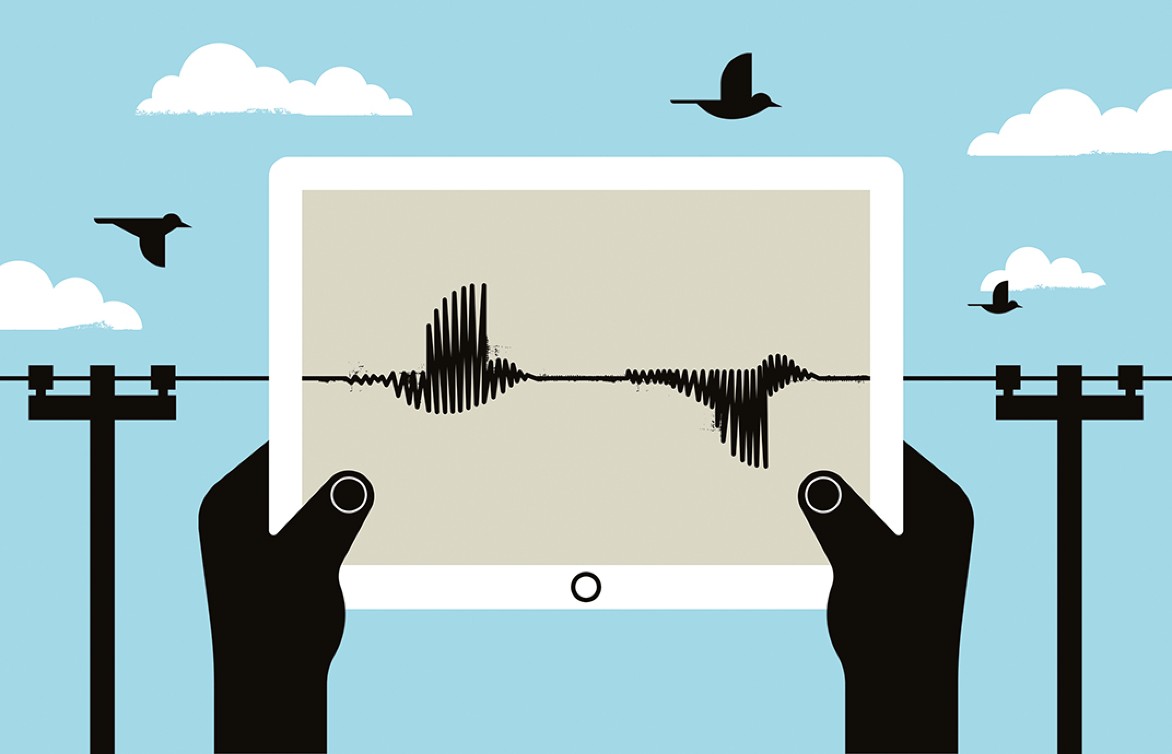 Read More at Nature

A bill passing through Hawaii's state legislature could ban plastic bottles, bags, utensils
As if you didn't have enough reasons to love Hawaii, here's another: There is currently a bill passing through their state legislature that calls for a complete ban on one-time use plastics, like bottles, utensils, grocery bags, and it includes styrofoam food containers as well. If passed, it would be rolled out in stages – first banning from state and county agencies by July 2021, then from bars, restaurants and hotels a year later, then a full state-wide ban from all business and individuals by July 2023. No senator has voted against the bill so far, but sadly a number of businesses are testifying against it due to the costs they believe they'd incur. I'm sure tarnishing their public image by fighting the bill won't have an impact on their business at all either.
Read More at Hawaii Tribune Herald