Podcast: Play in new window | Download
How large of a spaceship will we need to start life at the next closest star system?
How big of a starship would it take to shuttle man to the next star system, Alpha Centauri? To travel to Alpha Centauri, conventional space travel methods, e.g. rocket-powered spaceships, would take anywhere from 19000 to 81000 years. Theorists have reasoned that generation ships, i.e. ships crewed by many many generations of humans would be the most reliable path forward at this point. A new study by the Astronomical Observatory of Strasbourg has determined that a ship roughly the size of the world's tallest building, the Burj Khalifa, would be necessary. This assumes a crew of about 500 people in a large rotating cylinder, so that artificial gravity by centripetal force could be produced. About half of the interior space would be artificial land for farming, and another half for habitation, control rooms, and power generation. This study is the first to provide numbers that scientists and engineers might actually be able to work with someday, although the researchers admit that water for drinking and farming is still a sticking point, as it would be hard to collect in deep space.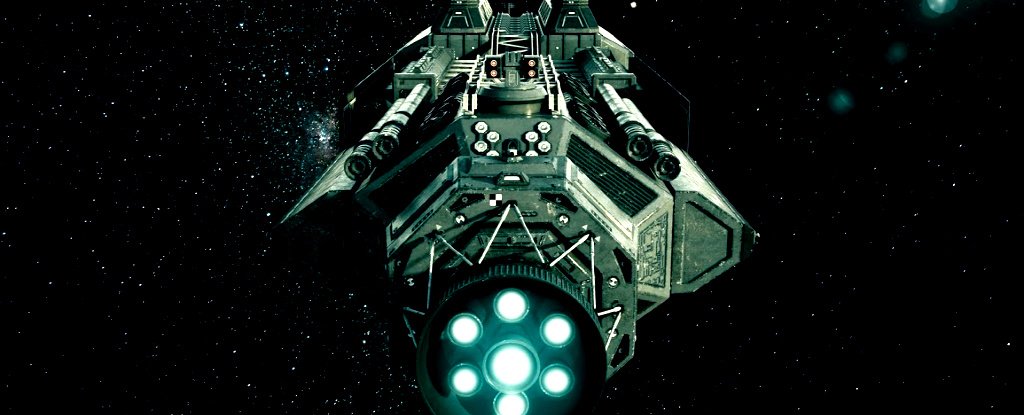 Read More at Science Alert

Cell-Sized, flexible artificial muscles and machines
Researchers in Lausanne, Switzerland have developed micromachines that can be used inside our bodies to stimulate muscles and other organs. The tools are powered by cell-sized artificial muscles that can perform relatively complicated manipulation tasks when wirelessly activated by infrared laser beams. A video they released shows microscopic recording of the machines in action — a micro tweezer opening and closing, a spring-loaded vice-like machine, and a wishbone shaped machine expanding and contracting. By combining these simple machines, scientists will be able to make more complicated arrays of micro machines that carry out complex tasks. They could be used as implants to stimulate tissue within the body, or as a way to deliver medication internally.
Read More at EurekAlert.org

The Trump Administration signs the American AI Initiative
The Trump Administration has largely ignored the topic of AI up until now. Yesterday, however, President Trump signed the "American AI Initiative" to guide AI development in the US, at a high level. The initiative will prioritize research and development of AI, call for the establishing of ethical standards for AI in the US, and also support the retraining of American workers who are being replaced by automation. Some believe this is too little too late, however, as there is no plan in place for executing on these goals, and furthermore no funding has actually been committed. Meanwhile, 18 countries around the world have already established strategies for AI and half of them include funding allocations, ranging from $20 million in Australia to $2 billion in South Korea.
Read More at The Verge

Insects are going extinct in droves, which could drive collapse of nature as a whole
The world's insects are going extinct at a rate eight times faster than mammals, birds, and reptiles. This according to a global scientific review published in the journal Biological Conservation that leveraged the best 73 global studies on insect decline. The new analysis found that 40% of insects are declining and over and a third are endangered (compared to only 22% of vertebrate species on the decline). The main driver of the decline is pesticides used in the production of food, but urbanization and climate change are also factors. Researchers believe the planet is at the start of a sixth massive extinction, and insects, which outweigh humanity by more than 17 times strongly reinforce this global crisis.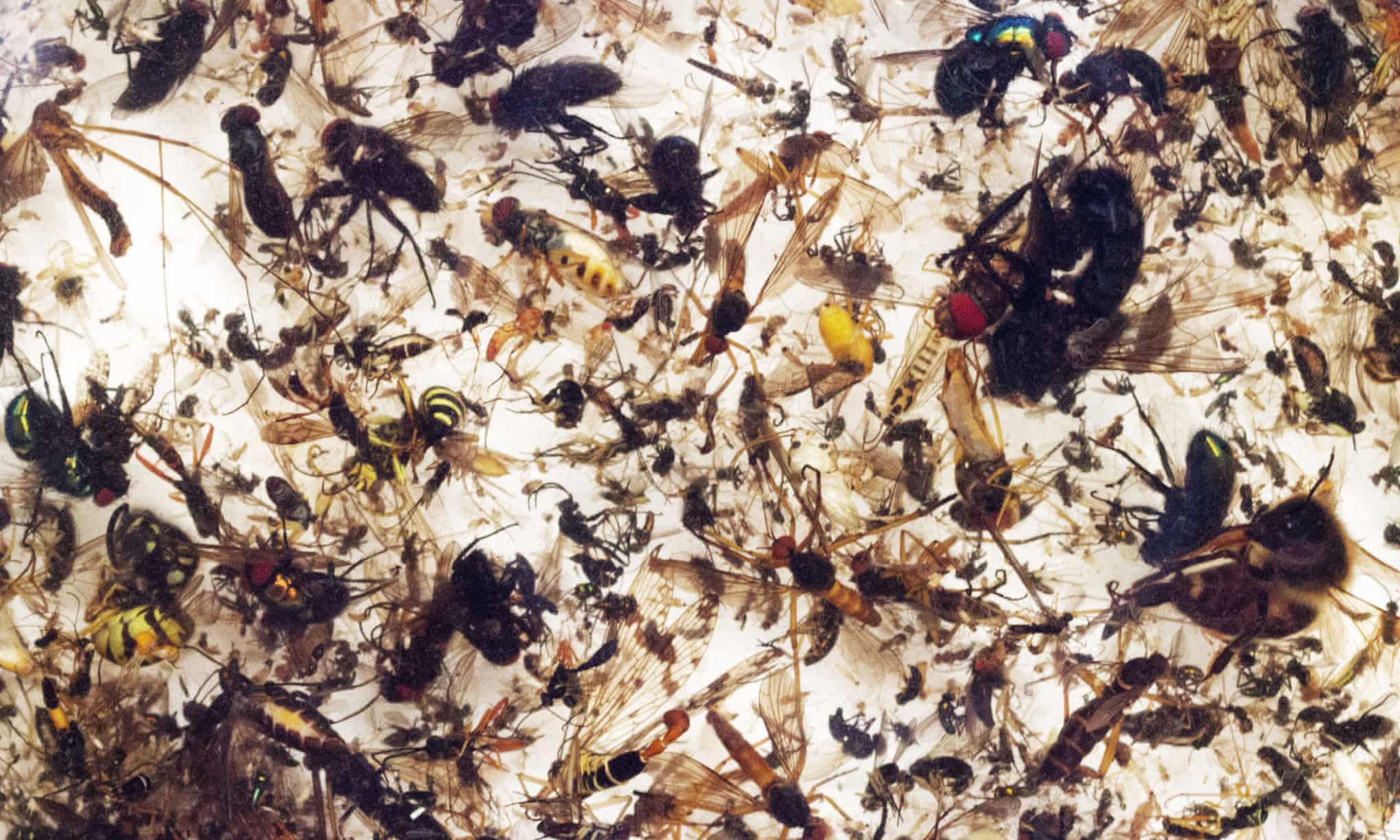 Read More at The Guardian